Bonfire Raglan Sweatshirt
Bonfire Raglan Sweatshirt is a relaxed fit easy to wear everyday sweatshirt that will quickly become your best friend. Easy and Fun! Inspired by slow-chill mornings where anything is possible. French Terry 55% Hemp and 45% Organic Cotton.
Available in Dusty Pink & Canvas.
*Please note the model pictured is wearing the Bonfire Raglan Sweatshirt in Coyote*
SIZING GUIDE
Generous and roomy fit
Ribbed neckline and cuffs
Raglan sleeves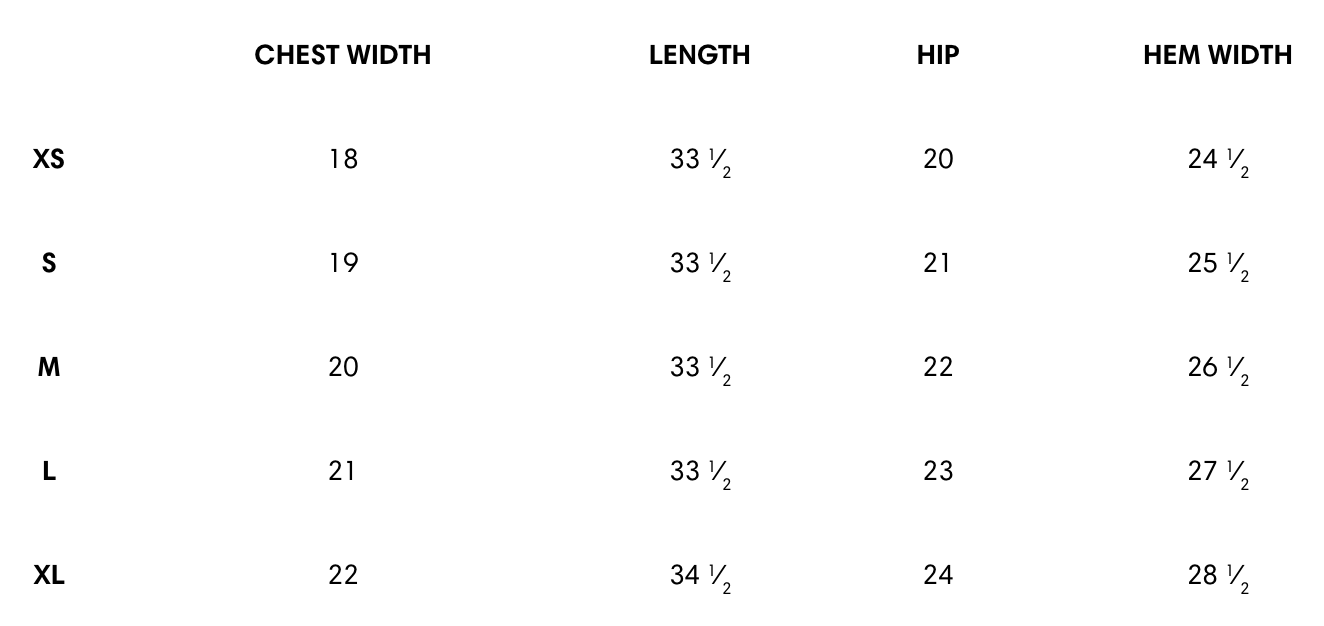 About the Brand: Jungmaven was born out of activism. As a student at college, Robert Jungmann learned that trees, cut to make paper and other products, take decades to grow back, while hemp regenerates in just months, helps maintain clean water and air, anchors and aerates the soil, produces oxygen, and consumes carbon dioxide from the atmosphere. From that awareness, Rob asked himself, how could he bring hemp to everybody? It had to be simple and personal, something that everyone needs – a tee!
Designed and produced in Los Angeles of 55% hemp and 45% organic cotton and garment dyed locally under strict CA standards. To cut back on waste, Jungmaven does not use hangtags and ships its products with no packaging or plastics.
Laundering: Machine wash cold, tumble dry low or hang to dry.
Weight/Texture:
5 oz. blend of 55% hemp + 45% organic cotton. Slightly textured and extremely soft finish.
Softening:
Hemp gets softer with use and after each wash, but if you feel the need for additional softener a commercial softener may be used. We suggest finding environmentally friendly and chemical-free options. An alternative way to soften hemp is wash in hot water followed by a tumble dry, and repeat two or three times.
Ironing: Use a hot iron while the hemp is still slightly damp after washing. Stretch the damp piece to its natural size and shape before ironing. Iron the 'wrong' (underside) first, to preserve the texture of the fabric.
About Hemp Fabric: Hemp fibers are far stronger and more durable than their cotton and synthetic counterparts, resulting in garments that a very long time. The strength of hemp creates textiles that get softer with age and repeated washing, but won't lose integrity or shape like generic cotton. Hemp clothing is also breathable, naturally moisture-wicking and resistant to mold and fungi. Hemp also sheds dirt more readily than other materials, and after each wash your garments will feel incredibly fresh.